Sage Pastel Services and Support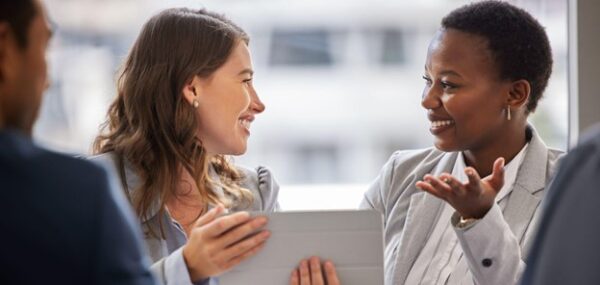 Enslins offers assistance with a cost-effective, comprehensive accounting solution: Sage Pastel.
Sage Pastel is a popular accounting software used by small and medium-sized businesses to streamline their accounting tasks and provide financial information in real time.
With Enslins by your side, your business can begin using this affordable solution without sacrificing accuracy or additional resources.
User-Friendly and Efficient
The software's user-friendly interface is easy to navigate, even for those with little accounting experience. This is, therefore, an ideal solution for small businesses without a dedicated accounting department. Sage Pastel allows businesses to effortlessly manage cash flow, accounting administration, and financial data management tasks. By simplifying these processes, users will have more time to focus on other important aspects of their business.
Cost-Effective and Customisable
With more time to focus on the growth and success of your business, you also have the benefit of user-configurable modules. The software offers a range of modules to suit your different business needs, such as but not limited to accounting, inventory, payroll, and point-of-sale. You can choose the modules that best suit your needs as well as your budget.
High-Accuracy and Compliance
Sage Pastel is also regularly updated and stays aligned with South African accounting standards and tax laws, ensuring your business's financial information is accurate and compliant. As Enslins Auditors also have a clear understanding of and experience in the latest regulations and standards, we can help you achieve a fully compliant status.
If you're seeking a comprehensive, economical accounting solution, look no further than Sage Pastel, provided by Enslins Auditors. We offer various Pastel services, including installation, registration, monthly processing, and data fixing.
Our well-trained experts can also provide Pastel Sage consulting services at each of our firms! Find our contact details here and let us give you the support you need.
Socials